TRIPLE R, a unique Oil Filtration Technology
Welcome to the next level in oil filtration with our 4-in-one oil cleaning solutions.
Our cutting-edge oil filtration technology is designed to deliver unparalleled results, ensuring that your machines can always operate at their best.
What TRIPLE R oil filters are designed for
Amazing efficiency. Top notch quality. Impressive product range to cover all oil related applications. 
With its ability to effectively remove solid particles, dirt and wear particles, varnish, and water, and with our unique Quicktoron eliminating air bubbles, this filtration concept significantly extends oil life. It reduces maintenance costs and production downtime by up to 80%. 
As such, TRIPLE R systems considerably reduce oil consumption and significantly impact CO2 emissions.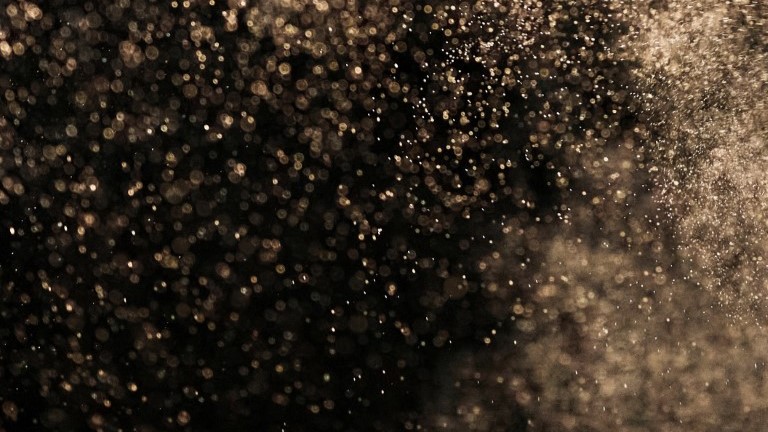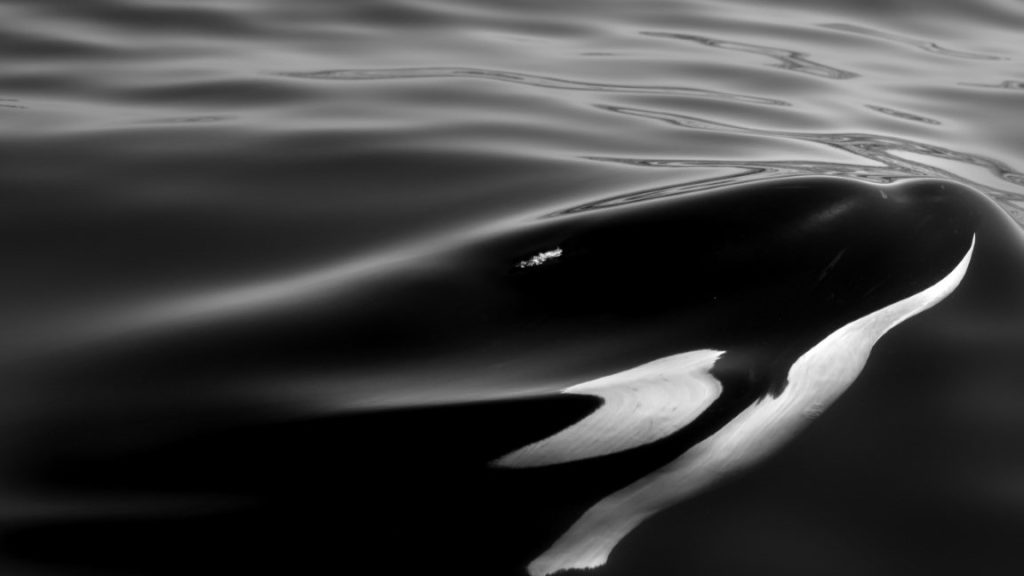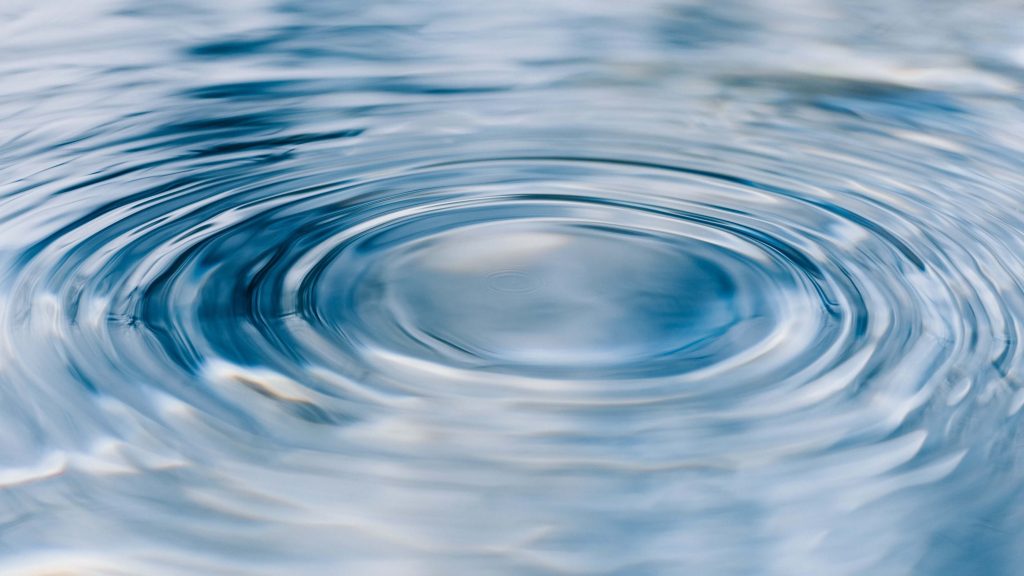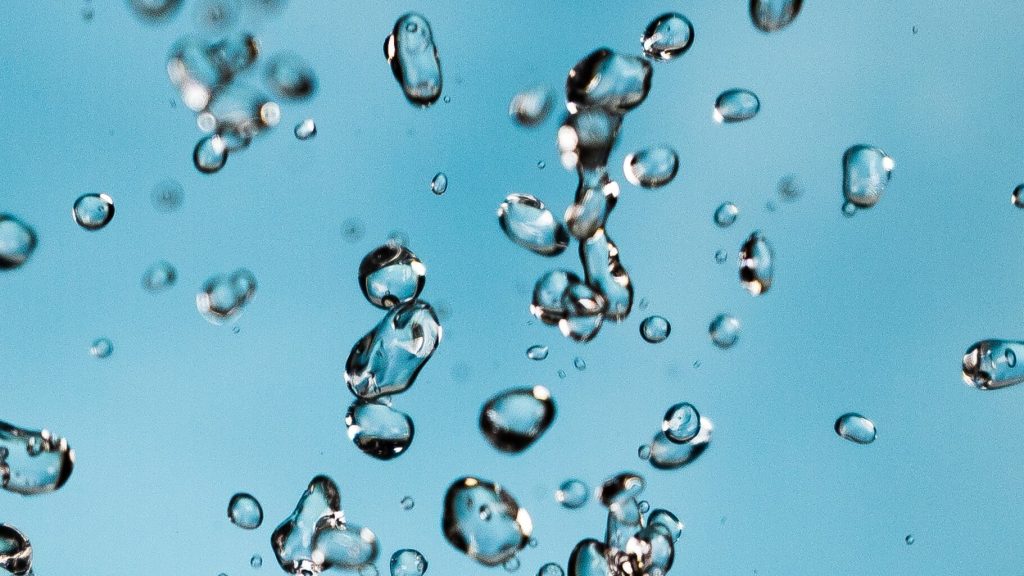 Say goodbye to machinery failures
Operating machinery powered by oil will eventually lead to failures caused by oxidation by-products like VARNISH. Conventional filters are unable to remove these elements, but with TRIPLE R's specialized oil cleaners, you can rest assured that oil oxidation by-products will be removed.
Optimize the efficiency and reliability of your machines
Optimize Efficiency and Reliability of Your Machines
Impurities in the oil of hydraulic and lubrication systems cause up to 80% of all machine breakdowns and production stops.
Remove Particles + Sludge & Varnish + Water
Triple R bypass oil filters perform total oil purification by removing solid particles, sludge, varnish and water from all industrial oil types.
Low Cost, High-Efficiency Filtration
Triple R filters use a patented low-cost micro filtration technology to remove impurities other systems cannot even detect.
Triple R's sustainability mission
Use our ROI Calculator
and find out how much you can save
Triple R filters use a patented low-cost micro filtration technology to remove impurities other systems cannot even detect.
Oil analysis is the backbone of every oil management system. We can help you with full detailed oil analysis reports, including particle count according to ISO 4406 and NAS 1638.
We build and install engineered filter solutions to integrate Triple R bypass filters to your production process. Digital monitoring systems can provide you with constant data about your oil quality.
Contact Us for Comprehensive Solutions
Experience our top-notch filtration and oil cleaning solutions designed to meet your specific needs. Our dedicated team is ready to assist you with any inquiries, technical support, or scheduling consultations.